Procyon
Team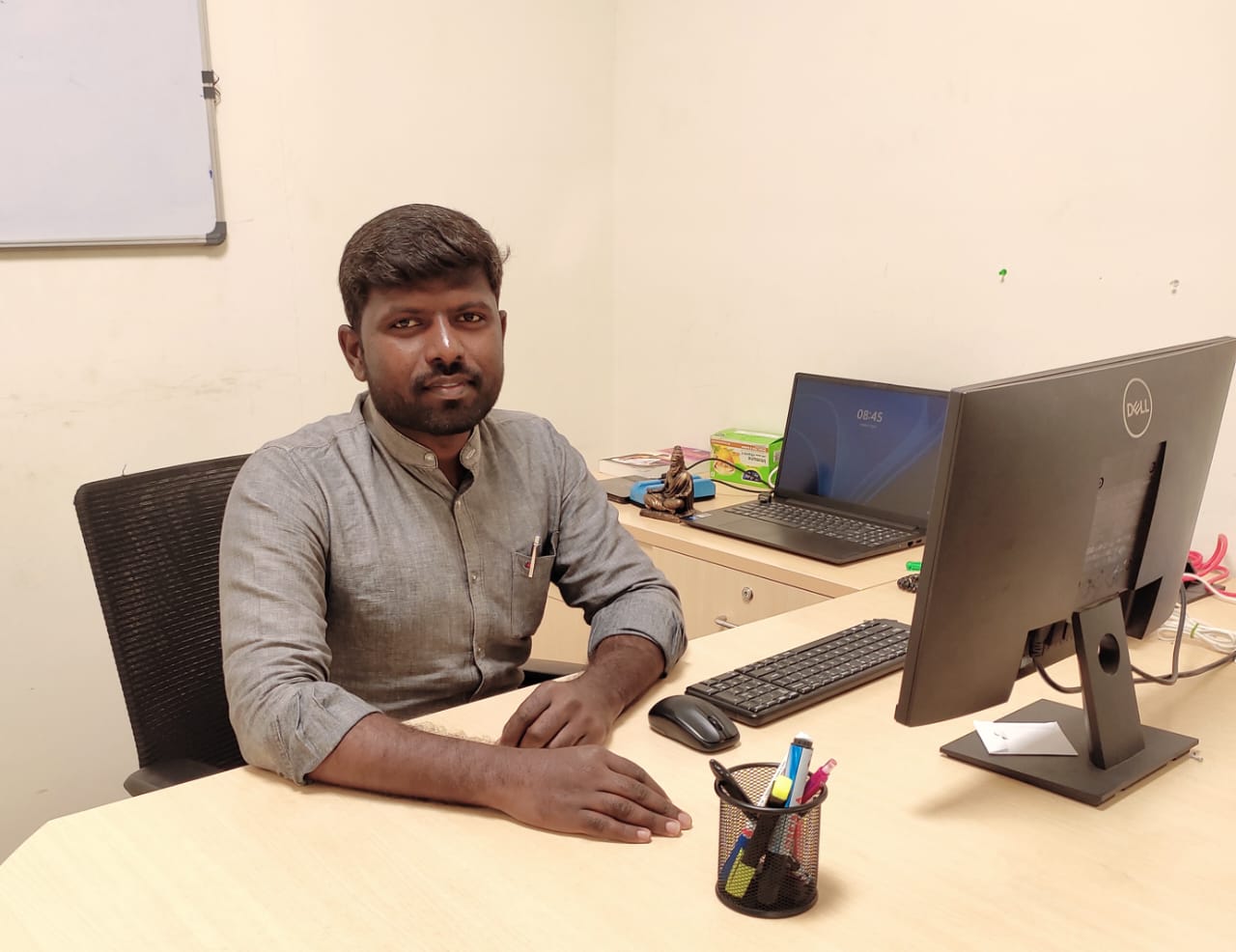 Prabhu Deepak Pachaiappan
Engineering Manager - Controls
Prabhu is an engineer with in-depth knowledge in Test & Measurement and Automation. He is having 6+ Yrs experience in this domain and handled very complicated projects and delivered successfully. He is having an Electrical and Electronics Engineering degree from Anna University. He design, develops and guide the team in Hardware and Software.
Hariram Mahalingam
Project Manager
Hariram is a Mechanical Engineer with practial knowledge in Machine configuration and assembly. He manages the projects and successfully delivered ontime to customer satisfaction.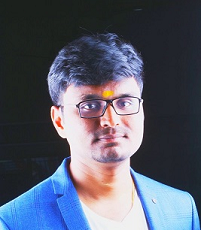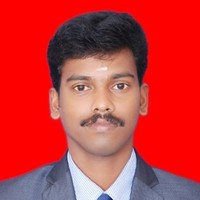 Rejeesh Babu
Project Manager
Rejeesh has wide knowledge in the Electronics testing domain. He configures and manages the project delivery. His experience in testing helps to deliver projects successfully.
Raghul NM
Sr. Embedded Products Developer
Raghul has indepth knowledge in Hardware and Software. He is instrumentatl in development of our first product and continues to deliver Great products.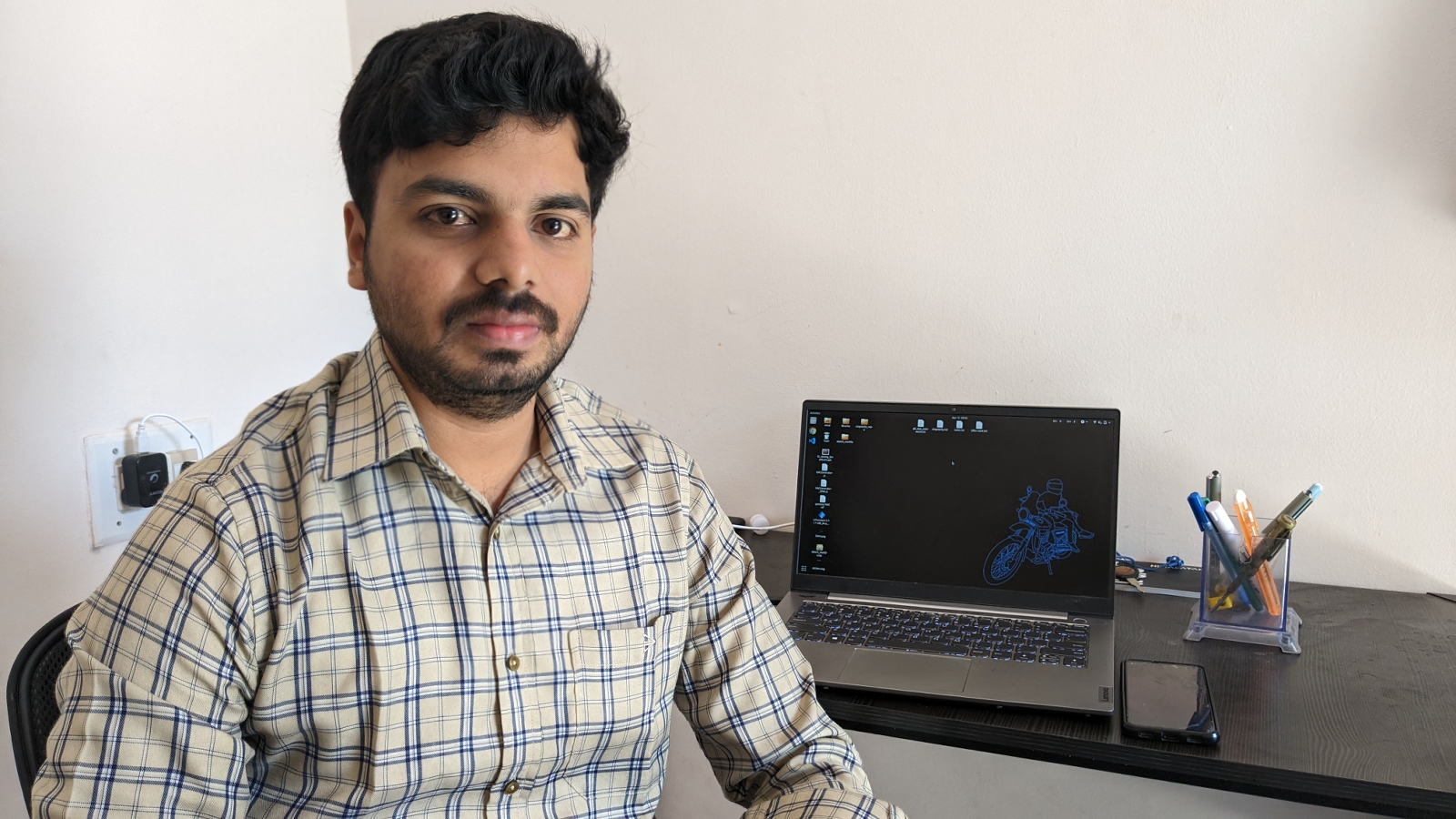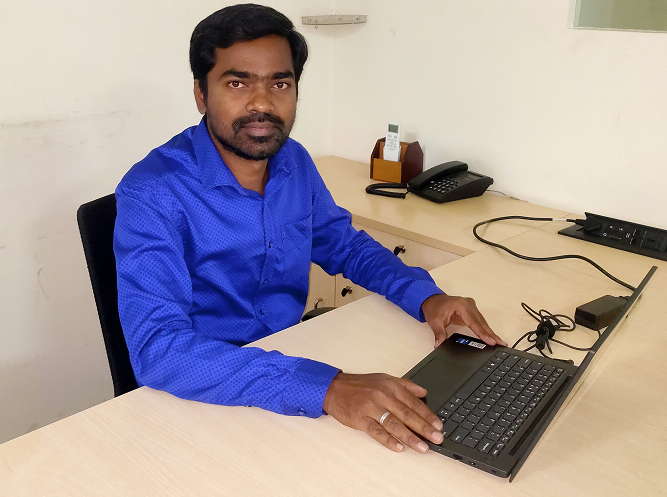 Mahalingam A
Business Development Manager
Mahalingam with engineering background and involved all company activities in all departments. This wide knowledge and customer focus attitude help to efficiently manage the Business Development.