16th Anniversary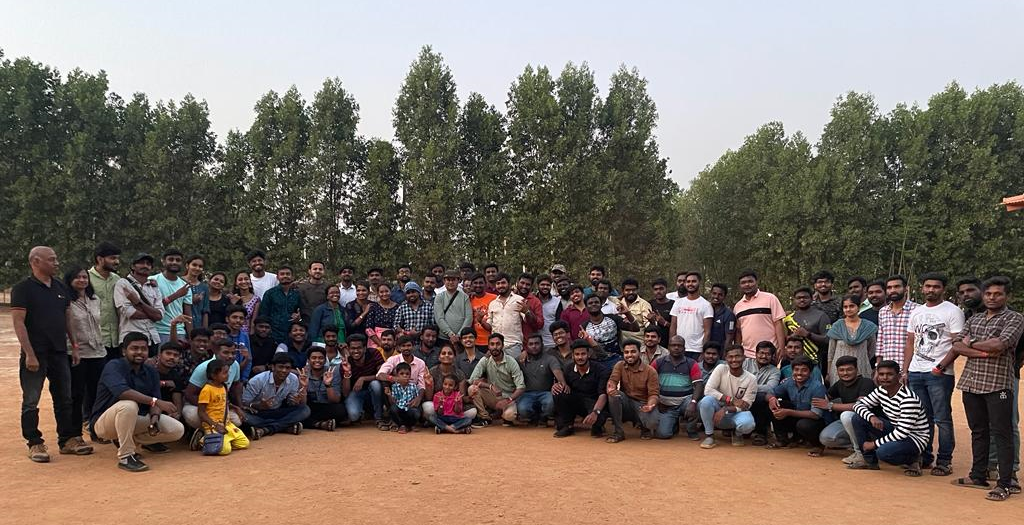 9th Anniversary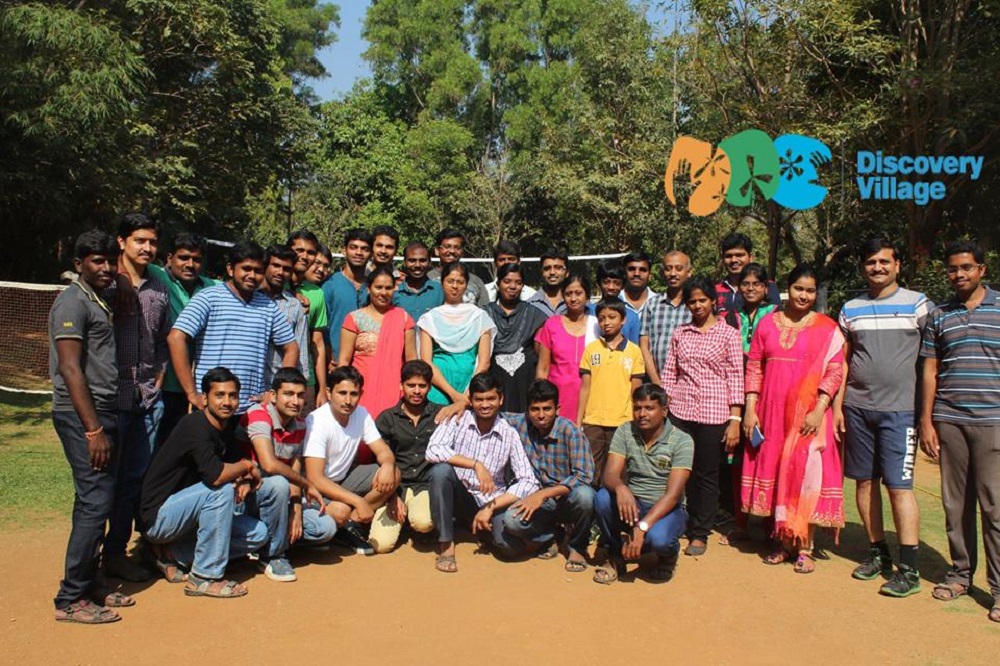 Life at
Procyon :
"We are a small team with big ideas"
Work Culture :
At Procyon, we offer a holistic, transformative & challenging environment. We value, respect and listen to every employee, because we feel our employees' comfort reflects in their performance. Together we are responsible for fostering a culture that is open-minded and supports our vision & goals. We empower our employees to collaborate on product development, services & strategies that enhance our products and create new solutions.
Welfare :
We show our appreciation towards our employees in various ways throughout the year. We ensure work life balance by providing flexible work timings because we are responsible for our employees' wellbeing.
Our People:
"The Future Belongs To The Competent. Get Good, Get Better, Be The Best!" - Brian Tracy
Procyon is full of smart & driven people who strive to accomplish their purpose. We have an assortment of the finest set of Engineers who are the prime source of our strength. Our Engineers aim not just for solutions but satisfaction. We work hard but never fail to have fun.