Welcome to Procyon
Procyon is pioneer in development of Testing and Automation systems for EOL Testing, R&D Testing in the domain of Automotive, Electronics and Medical Equipments. Work with customers in consultative mode to provide correct solution for testing the products.
What we do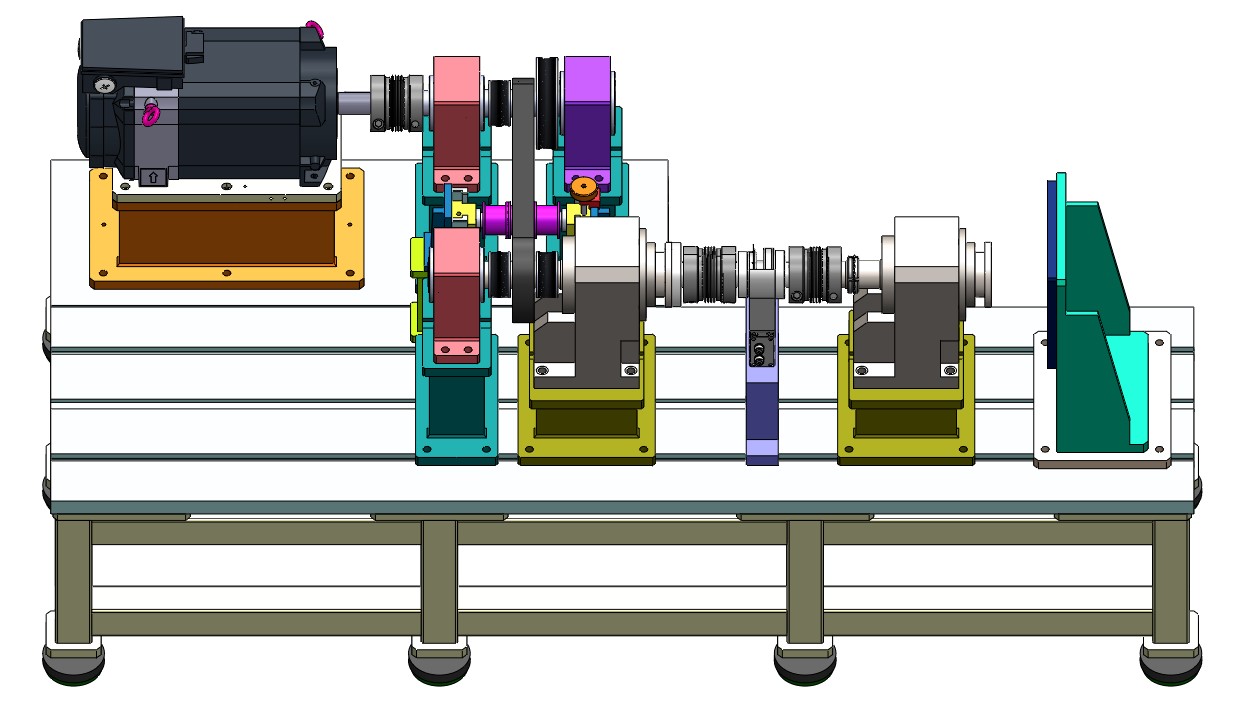 Motor
Test Bench
Motor Dyno developed by Procyon helped in R&D and production to evaluate the products for its functionality. 10+ systems running at various customers prove the capability of our engineering team. Our software developed using LabVIEW and Python provides very flexible and robust Test System.
PCBA
Functional Testing
We are pioneers in the development of test equipments for functional testing of PCBA by probing various test points and signal points by its state of art Bed of nail fixtures and interfaces.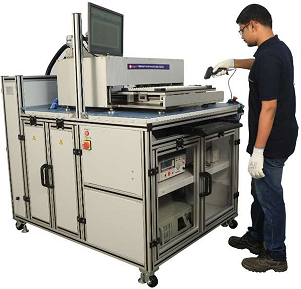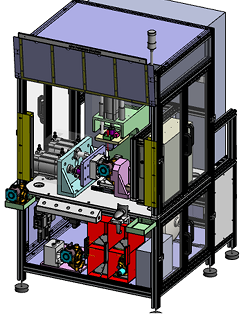 Automated
Test Equipments
Exeperience in execution of 200+ unique projects in development of ATE for various Autootive components like Steering Gear, Water Pumps, Oil Pumps, Filters, Braking Systems, EGR Valves, etc. Catering to EV domain, developed many test systems for EV components like Motor, Battery, BMS, VCU, Dashboard, etc.
Product Traceability
– LineBase
LineBase - A Product Traceability and real time statistical analysis Industrial software which helps to enhance the Productivity, Quality, Overall Equipment Effectiveness and Six Sigma of the assembly line. It provides a link of information between the shopfloor and the organization.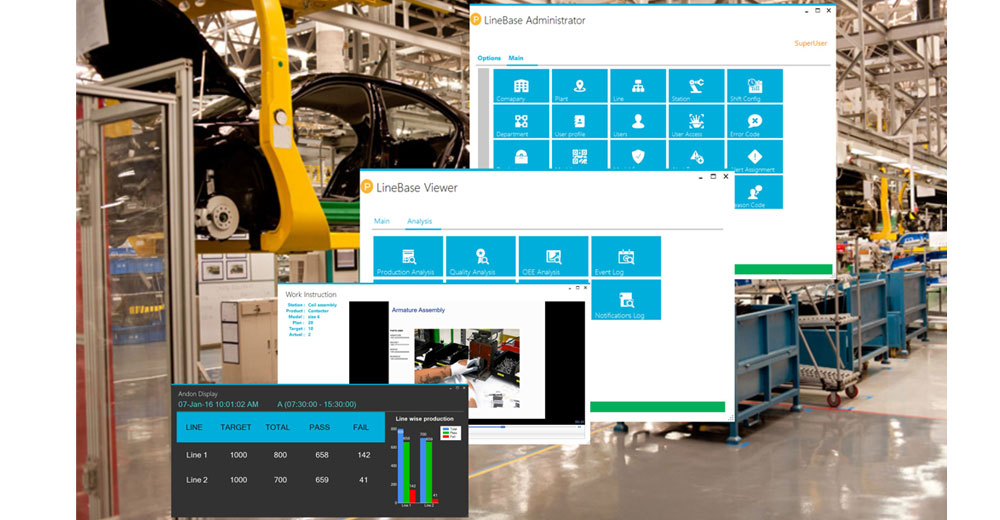 Archives
Automotive Testing Expo,Chennai
April 18,19,20 2023
Procyon Participates in World's leading show for every aspect of automotive testing, development and validation technologies
---
16th Anniversary Celebration
Mar 08,2023
Procyon Celebrates 16th Anniverary with Fun and Joy at Mango Mist Resort in Bangalore
---
New Interns - 2023 Batch
Feb 2023
Procyon Welcomes Interns - 2023 batch with enthusiasm from various institutions
---